The Molecular Biology of Cancer: A Bridge from Bench to Bedside, 2nd Edition – Original PDF
Login is required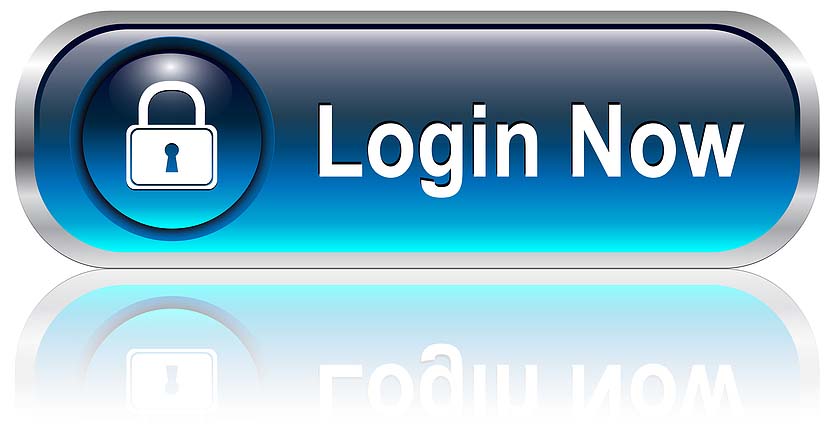 If you are not our user, for invitation
Click Here
Stella Pelengaris (Editor), Mike Khan (Editor)
The Molecular Biology of Cancer, Stella Pelengaris & Michael Khan
This capturing, comprehensive text, extensively revised and updated for its second edition, provides a detailed overview of the molecular mechanisms underpinning the development of cancer and its treatment.
"Bench to Bedside": A key strength of this book that sets it apart from general cancer biology references is the interweaving of all aspects of cancer biology from the causes, development and diagnosis through to the treatment and care of cancer patients – essential for providing a broader view of cancer and its impact.
The highly readable presentation of a complex field, written by an international panel of researchers, specialists and practitioners, would provide an excellent text for graduate and undergraduate courses in the biology of cancer, medical students and qualified practitioners in the field preparing for higher exams, and for researchers and teachers in the field.
For the teaching of cancer biology, special features have been included to facilitate this use: bullet points at the beginning of each chapter explaining key concepts and controversial areas; each chapter builds on concepts learned in previous chapters, with a list of key outstanding questions remaining in the field, suggestions for further reading, and questions for student review. All chapters contain text boxes that provide additional and relevant information.
Key highlights are listed below:
An overview of the cancer cell and important new concepts.
Selected human cancers: lung, breast, colorectal, prostate, renal, skin, cervix, and hematological malignancies.
Key cellular processes in cancer biology including (a) traditionally important areas such as cell cycle control, growth regulation, oncogenes and tumour suppressors apoptosis, as well as (b) more highly topical areas of apoptosis, telomeres, DNA damage and repair, cell adhesion, angiogenesis, immunity, epigenetics, and the proteasome.
Clinical oncology: In-depth coverage of important concepts such as screening, risk of cancer and prevention, diagnoses, managing cancer patients from start to palliative care and end-of-life pathways.
Chapters highlighting the direct links between cancer research and clinical applications.
New coverage on how cancer drugs are actually used in specific cancer patients, and how therapies are developed and tested.
Systems Biology and cutting edge research areas covered such as RNA interference (RNAi).
Each chapter includes key points, chapter summaries, text boxes, and topical references for added comprehension and review.
Quotations have been used in each chapter to introduce basic concepts in an entertaining way.
Supported by a dedicated website at www.blackwellpublishing.com/pelengaris
We should list the great reviews we got for first edition which are on the back of the 2nd edition:
"A capturing, comprehensive, clearly written and absolutely accurate introduction into cancer biology…..This book deserves great praise for the readable presentation of this complex field….the true synthesis of bench and bedside approaches is marvelously achieved." Christian Schmidt, Molecular Cell
"Chapters address the issues of cancer diagnosis, treatment, and patient care and set the book apart from general molecular biology references….This book is applicable to both graduate and undergraduate students, and in the context of a research laboratory, this book would be an excellent resource as a reference guide for scientists at all levels." V.Emuss, Institute of Cancer Research, London.
Also, from the first edition:
"Pelengaris, Khan, and the contributing authors are to be applauded. The Molecular Biology of Cancer is a comprehensive and readable presentation of the many faces of cancer from molecular mechanisms to clinical therapies and diagnostics. This book will be welcomed by neophyte students, established scientists in other fields, and curious physicians." -Dean Felsher, Stanford University
Product Details
Hardcover: 632 pages
Publisher: Wiley-Blackwell; 2 edition (May 28, 2013)
Language: English
ISBN-10: 1118022874
ISBN-13: 9781118022870