The New Hepatitis C: Effective Clinical Management in the Age of All-Oral Therapy 2nd Edition (Oxford American Infectious Disease Library)-Original PDF
Login is required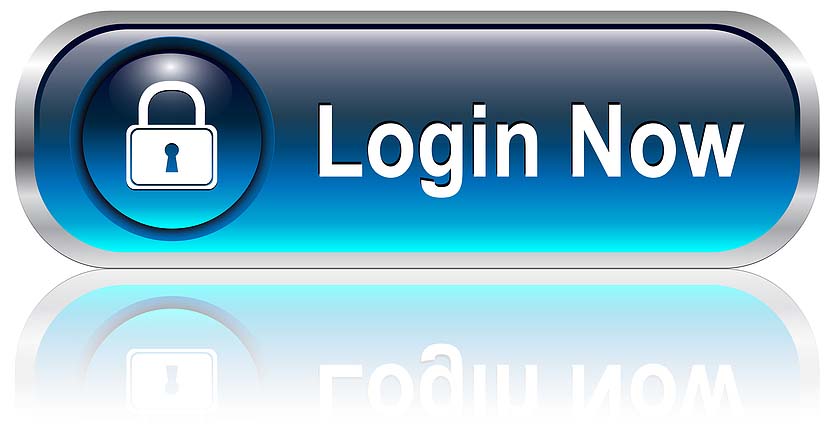 If you are not our user, for invitation
Click Here
Amazon Price $45
By
Size : 19.36 MB
Fueled in part by the opioid epidemic, the number of reported hepatitis C virus infections tripled in the United States between 2010 and 2015. As new infections continue to mount, new therapies have produced seismic changes in how HCV is treated clinically, leaving a gap between the most current clinical guidance and the ongoing demands of patient care.
The New Hepatitis C is a current and essential review of HCV's epidemiology, diagnosis, and clinical approaches — a clinician's guidebook for navigating everything from screening to treatment. Acute and chronic HCV are addressed, as are important new treatment options for HCV, management of side effects, and a convenient summary of clinical trials on the treatment of chronic hepatitis C.
Updated to detail the standards of care that will define the next decade of HCV management, this evidence-based volume is an essential clinical reference for to any practitioner in gastroenterology, hepatology, infectious disease, transplant, or internal medicine.
Product Details
Series: Oxford American Infectious Disease Library
Paperback: 200 pages
Publisher: Oxford University Press; 2 edition (March 23, 2018)
Language: English
ISBN-10: 0190238283
ISBN-13: 978-0190238285