Transitions to practice: Essential concepts for health and social care professions-Original PDF
Login is required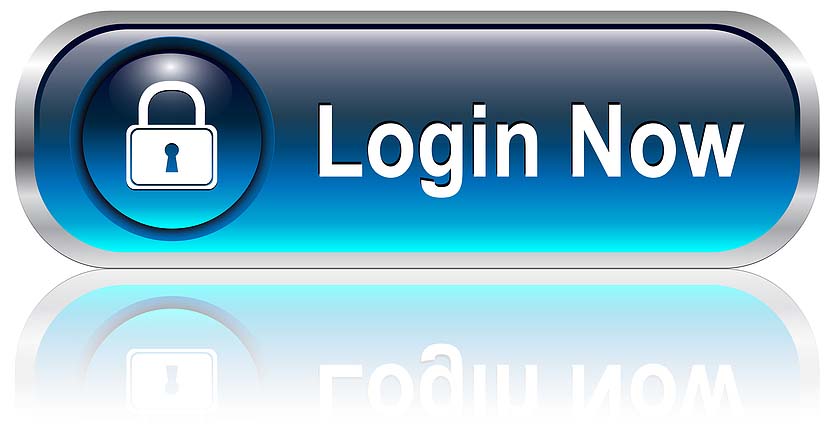 If you are not our user, for invitation
Click Here
Amazon Price $55
By Lyn Westcott(Author),‎ Steven W Whitcombe(Author),‎
Size : 1.93 MB
Whether you are a student, a trainee, or a newly qualified or highly experienced health or social care practitioner, you are always in a state of transition – progressing along a career path, coping with organisational change and dealing with the ever-increasing pressures placed on our health and social care systems.
Transitions to practice provides a vital map to help you navigate your way through these changes. The book begins with an exploration of the fundamental aspects of professionalism. This is followed by a section on the importance of communication for effective health and social care practice. The third section focuses on quality in practice; and the final section discusses personal values, safeguarding, spirituality and professional resilience.
Each chapter contains learning outcomes and reflective questions to help you apply the discussion to your own experiences and practice. These questions have been designed to challenge you and help you embed the content into your own professional journey, enabling you to uphold key values, like care, compassion and person-centred working, even under pressure.
Throughout the book, the authors have highlighted how transitions at all levels of practice are affected by personal, professional, organisational and political agendas that create critical challenges. They have also identified how you can interact with and confront these to effect positive action and change, thus achieving the best outcomes, not only for your patients and clients, but also for your own well-being and that of your colleagues.
Product details
Paperback: 236 pages
Publisher: M&K Publishing, an imprint of M&K Update Ltd (January 10, 2018)
Language: English
ISBN-10: 1910451088
ISBN-13: 978-1910451083