Treatment of Primary Glomerulonephritis (Oxford Clinical Nephrology Series) 3rd Edition-Original PDF
Login is required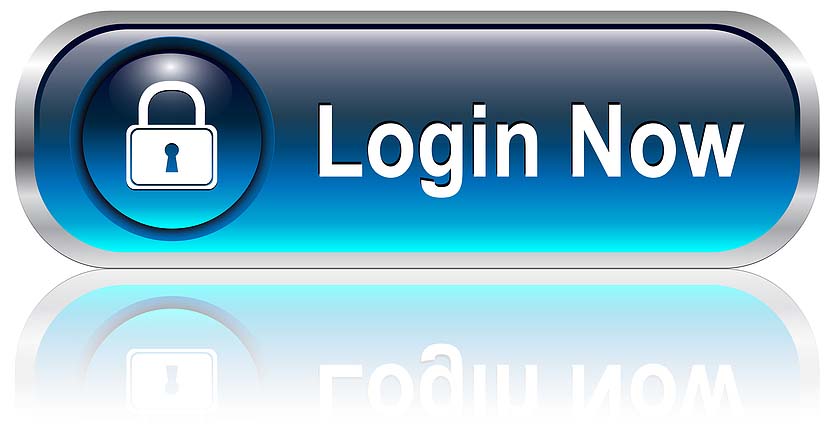 If you are not our user, for invitation
Click Here
Amazon Price $80
By Claudio Ponticelli(Editor), Richard J. Glassock(Editor)
Size : 69.44 MB
Primary glomerulonephritis is one of the most frequent renal diseases, and a main cause of end-stage kidney disease. Glomerulonephritis has multiple subtypes, each with different physiopathologies, clinical presentations, and management requirements, which makes treatment difficult. As a complex set of diseases, the choice of symptomatic and specific treatment is critical to ameliorating the relentless course of glomerulonephritis.
Focusing on all aspects of primary glomerulonephritis, from their epidemiologies and classification, to their pathogenesis and treatment, this third edition of Treatment of Primary Glomerulonephritis has been fully updated to include the latest research and evidence-based practice. With a strong emphasis on drugs used for both symptomatic and specific treatments, mechanisms of action, effectiveness, and potential toxicity are considered for therapeutic strategies in the different subtypes of primary glomerulonephritis.
Each chapter follows a clear and logical format, allowing easy access to key information. Featuring over 20 full-colour histological images of different diseases to aid diagnosis, and with commentary from internationally recognised experts in the field, this new edition is an essential resource for all practising or academic clinical nephrologists.
Product Details
Series: Oxford Clinical Nephrology Series
Paperback: 640 pages
Publisher: Oxford University Press; 3 edition (August 6, 2019)
Language: English
ISBN-10: 0198784082
ISBN-13: 978-0198784081