Understanding Clinical Research-Original PDF
Login is required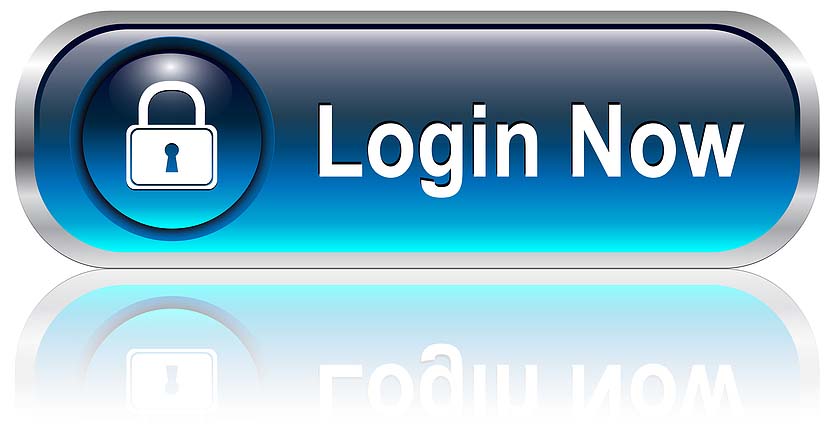 If you are not our user, for invitation
Click Here
Amazon Price $24
By Renato D. Lopes(Author)Robert A. Harrington(Author),
Size : 8.36 MB
A complete guide to understanding and applying clinical research results
Ideal for both researchers and healthcare providers
Understanding Clinical Research addresses both the operational challenges of clinical trials and the needs of clinicians to comprehend the nuances of research methods to accurately analyze study results. This timely resource covers all aspects of clinical trials–from study design and statistics to regulatory oversight–and it delivers a detailed yet streamlined overview of must-know research topics.
The text features an accessible three-part organization that traces the evolution of clinical research and explains the bedrock principles and unique challenges of clinical experimentation and observational research. Reinforcing this content are real-life case examples–drawn from the authors' broad experience–that put chapter concepts into action and contribute to a working knowledge of integral research techniques.
FEATURES:
The most definitive guide to promoting excellence in clinical research, designed to empower healthcare providers to assess a study's strengths and weaknesses with confidence and apply this knowledge to optimize patient outcomes
In-depth coverage of fundamental research methods and protocols from preeminent authorities provides readers with an instructive primer and a springboard for ongoing clinical research education
Clear, comprehensive three-part organization:

Section One: Evolution of Clinical Research offers a succinct history of clinical trials, drug regulations, and the role of the FDA while covering the impact of information technology and academic research organizations
Section Two: Principles of Clinical Experimentation takes you through the typical phases of clinical trials in the development of medical products, from initial human subject research to postapproval surveillance studies
Section Three: Observational Research highlights the underlying principles, pitfalls, and methods for case-control studies, cohort studies, registries, and subgroup analyses within randomized trials
Product details
Item Weight : 

12.6 ounces

Paperback : 

272 pages

ISBN-10 : 

9780071746786

ISBN-13 : 

978-0071746786

Product Dimensions : 

6.4 x 0.6 x 8.9 inches

Publisher : 

McGraw-Hill Education / Medical; 1st Edition (June 11, 2013)

ASIN : 

0071746781

Language: : 

English