Understanding Healthcare Delivery Science-Original PDF
Login is required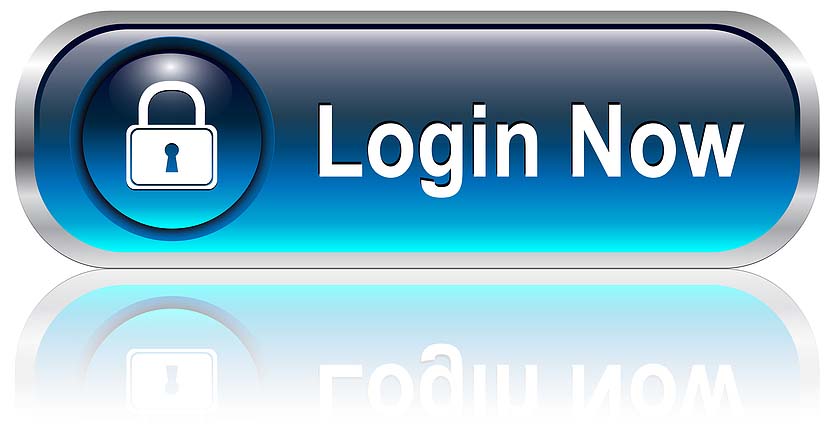 If you are not our user, for invitation
Click Here
Amazon Price $60
By Michael Howell(Author), Jennifer Stevens(Author)
Size : 25.22 MB
An accessible new title focused on the science of healthcare delivery, from the acclaimed Understanding series
"… a landmark text that will shape the field and inform our dialog for years to come—-and it should be part of the required curriculum at medical and nursing schools around the world.  Excellence in healthcare delivery science should become a core competency of the modern physician. Howell and Stevens have given medicine an important gift that may enable just that."
; Sachin H. Jain, MD, MBA, FACP; President and CEO, CareMore and Aspire Health; Co-Founder and Co-Editor-in-Chief, Healthcare: The Journal of Delivery Science and Innovation
"You hold in your hands 35 years of investigation and learning, condensed into understandable principles and applications. It is a guidebook for effective care delivery leadership, practice, and success."
– Brent C. James, MD, MStat, Clinical Professor, Stanford University School of Medicine
"…a must-read for anyone who, like me, is frustrated with the pace of our progress and is committed to creating a learning health system for all."
– Lisa Simpson MB, BCh, MPH, FAAP, President and CEO, AcademyHealth
"… will quickly become the go-to, must-read resource for practitioners looking to have an impact as innovators in healthcare delivery."
– David H. Roberts, MD, Steven P. Simcox, Patrick A. Clifford, and James H. Higby Associate Professor of Medicine, Harvard Medical School
Today's healthcare system is profoundly complicated, but we persist in trying to roll out breakthroughs as if the healthcare system were still just the straightforward "physician's workshop" of the early 20th century.  Only rarely do we employ research-quality analytics to assess how well our care delivery innovations really work in the practice. And shockingly, the US healthcare delivery system spends only 0.1% of revenue on R&D in how we actually deliver care.
Small wonder that we find ourselves faced with the current medical paradox: Treatments that seemed miraculous at the beginning of our lifetimes are routine today, but low-quality care and medical errors harm millions of people worldwide even as spiraling healthcare costs bankrupt an unacceptable number of American families every year.
Healthcare delivery science bridges this gap between scientific research and complex, real-world healthcare delivery and operations.
With its engaging, clinically relevant style, Understanding Healthcare Delivery Science is the perfect introduction to this emerging field. This reader-friendly text pairs a thorough discussion of commonly available healthcare improvement tools and top-tier research methods with numerous case studies that put the content into a clinically relevant framework, making this text a valuable tool for administrators, researchers, and clinicians alike.
Michael Howell, MD MPH is a nationally recognized expert on healthcare quality and patient safety who has served on quality- and safety-related national advisory panels for the CDC, Medicare, the National Academy of Medicine, and others. An active healthcare delivery scientist with more than 100 research articles, editorials, and book chapters, his research has been covered by The New York Times, CNN, and Consumer Reports.
Jennifer Stevens, MD directs the Center for Healthcare Delivery Science at Beth Israel Deaconess Medical Center in Boston, MA. A member of the Harvard Medical School faculty since 2015, she is actively training the next generation of healthcare delivery scientists. Dr. Stevens' research on the opioid epidemic in ICUs, new ways to identify and mitigate patient harm in overtaxed ICUs, and other critical healthcare delivery science issues has been featured in the Washington Post, NPR, and on the front page of the Boston Globe.
Product details
Item Weight : 

2 pounds

Paperback : 

496 pages

ISBN-10 : 

1260026485

ISBN-13 : 

978-1260026481

Product Dimensions : 

7.3 x 0.7 x 9.2 inches

Publisher : 

McGraw-Hill Education / Medical; 1st Edition (December 17, 2019)

Language: : 

English