USMLE® STEP 1 QBANK 2021-2022-HTML
Login is required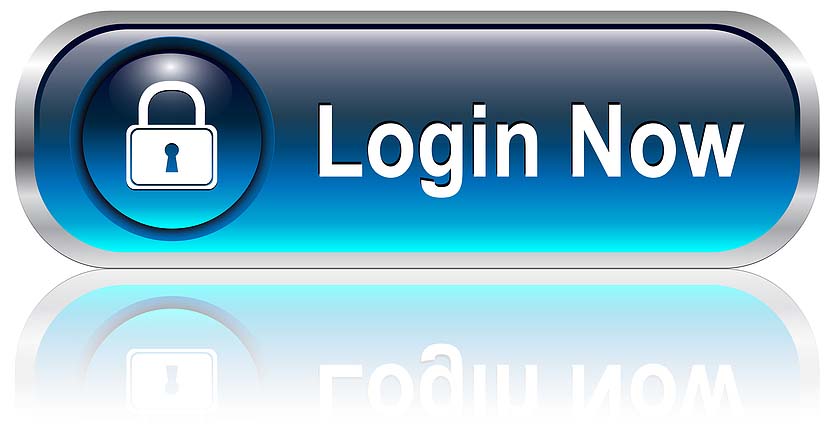 If you are not our user, for invitation
Click Here
Kaplan Price $129
By Kaplan Medical(Author)
TAKE YOUR PREP TO A NEW LEVEL WITH QBANK
We listened to what students want in a Qbank, and built ours accordingly—with thousands of questions and explanations, in a test-like interface.
TAILORED TO YOU
Build a test by organ system or discipline, and customize it to your liking. Qbank fits you—whether you're looking for a quick content refresher, want to sharpen your test-taking skills, or need extra help studying for a final. Detailed progressive reports give you a full picture of your unique strengths and weaknesses. That way, you'll always know what to focus on
GET REAL (PRACTICE)
The best way to prep for Step 1? With the Step 1 interface. Our Qbank replicates the exam to a T—format, questions and all. Streamline your studying with interactive 3D images and more strategies than you can count. Plus, in-depth answer explanations integrate with additional sources (like Pathoma and SketchyMedical), so you can build on your knowledge with even more content, right from Qbank.
3,300+ exam-like questions
Interface that replicates the Step 1
In-depth answer explanations
Step-by-step strategies that help you think like a physician
Interactive 3D images you can rotate and label
Detailed progressive reports that show you where to focus and how to play to your strengths
Expanded short answer explanations with easy-to-digest information
2 full-length, realistic practice tests
On-the-go access via newly updated Kaplan Medical mobile app
Succinct, instructional video clips from Dr. Armando