How to donate and Buy Points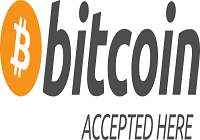 Donation Via BitCoin:
Send a chosen amount to the following Bitcoin address : 3H5DVYGvreYyPd2aTeL5gbQctpAZNH4hk7
For each dollar for donation through BTC you will receive 10 points. ( $1=10points)
Don`t forget to provide us the transaction ID which has 64 digits length
Login is required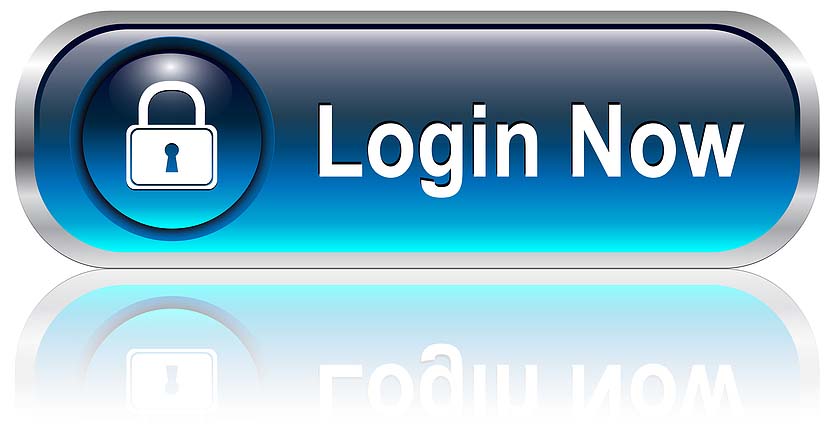 If you are not our user, for invitation
Click Here
If you don't have Bitcoin currency, but have some other payment system currency you may use e-currency exchange services.
Some online services to buy Bitcoin:
or use any other service you like
To find the dealer in your country please click here 
Kindly after donation complete the Sale Support form on "Contact us" page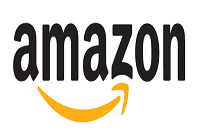 Donation Via Amazon Giftcard
( Temporarily Closed )
You will receive 10 points for each $1 USD Amazon.com eGift Cards.
Minimum Purchase is $10.00 USD Amazon.com eGift Cards.
Step 1: Visit Amazon.com webpage which sells Amazon Gift cards (or Click here). Note that we only accept US Amazon Gift cards (Amazon.com). You can click this link:
https://www.amazon.com/Amazon-1_US_Email-eGift-Card/dp/B004LLIKVU
Step 2: Enter the amount you wish to purchase (any amount you like, notice minimum purchase with is $10.00 USD Amazon.com eGift Cards – 100 points)
Step 3: Recipient email: (please copy exactly our email): [email protected]
Step 4: In Message, enter your username and email on our website that we can add points for you. THIS IS IMPORTANT.
Step 5: Click "Buy Now" button, and finish the payment with your Credit Cards/Debit Cards.
After we receive your e-giftcards via our email, we will add points to your account within several hours.
Login is required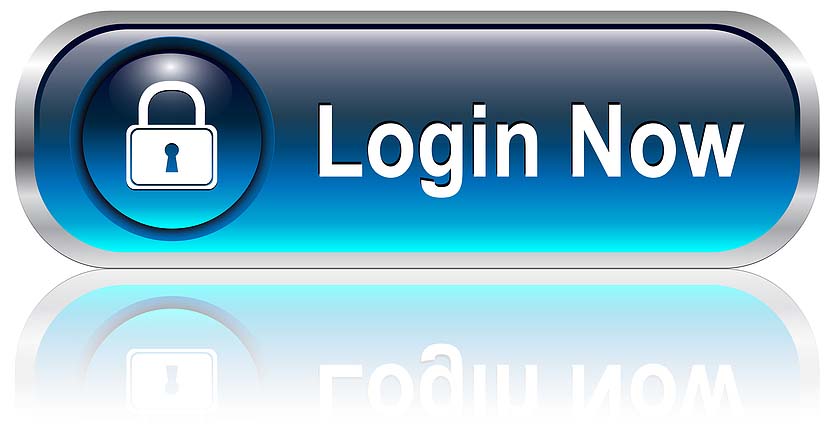 If you are not our user, for invitation
Click Here