How to donate and Buy Points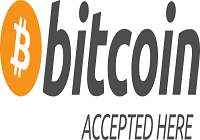 Donation via Cryptocurrency:
Buy  Points with Bitcoin (Automatically):
For each dollar for donation through BTC you will receive 10 points. ( $1=10points)
Minimum Purchase with Bitcoin is $10 USD worth of Bitcoin.
Points will be added to your account Automatically after Successful payment.
---
---
Kindly after donation if you didn't receive your points, complete the Sale Support form on "Contact us" page
Please Login or become a Subscriber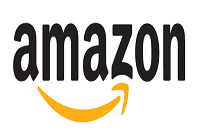 Donation Via Giftcard
You will receive 10 points for each $1 USD eGift Cards.
Minimum Purchase is $10.00 USD eGift Cards.
The eGift card should bought from Amazon.com
We accept these egift cards: Hulu Gift Card – Email Delivery
Step 1: Visit Amazon.com webpage which sells Amazon Gift cards (or Click here). Note that we only accept gift cards from US Amazon (Amazon.com). You can click one any of the links Below:
Amazon.com, Hulu, GameStop, AirBNB, Expedia Group, Hotels.com, Netflix, PSN, Apple Store,
Step 2: Enter the amount you wish to purchase (any amount you like, notice minimum purchase with is $10.00 USD  – 100 points)
Step 3: Recipient email: (please copy exactly our email): Please ask for email 
Step 4: Click "Buy Now" button, and finish the payment with your Credit Cards/Debit Cards.
After we receive your e-giftcards via our email, we will add points to your account within several hours.
Please Login or become a Subscriber